HOW IT WORKS
1
GET CAMERA-READY
For the most accurate results,
no makeup and natural lighting is best.
2
LOOK STRAIGHT AHEAD
Position your face inside the circle
and look straight to detect skin tone.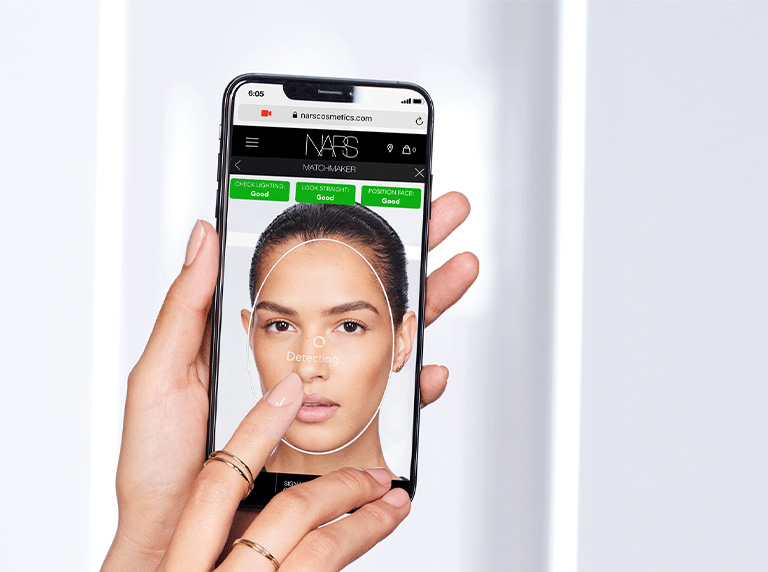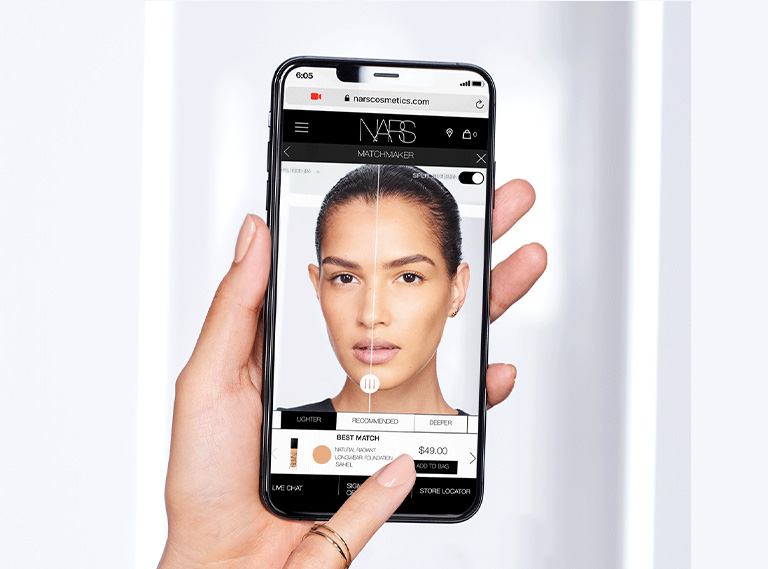 3
REVEAL YOUR MATCH
Uncover your customized shade and formula
recommendations and before-and-after results.
4
EXPLORE MORE
Filter and fine-tune your matches by
preferred coverage, finish, and undertone.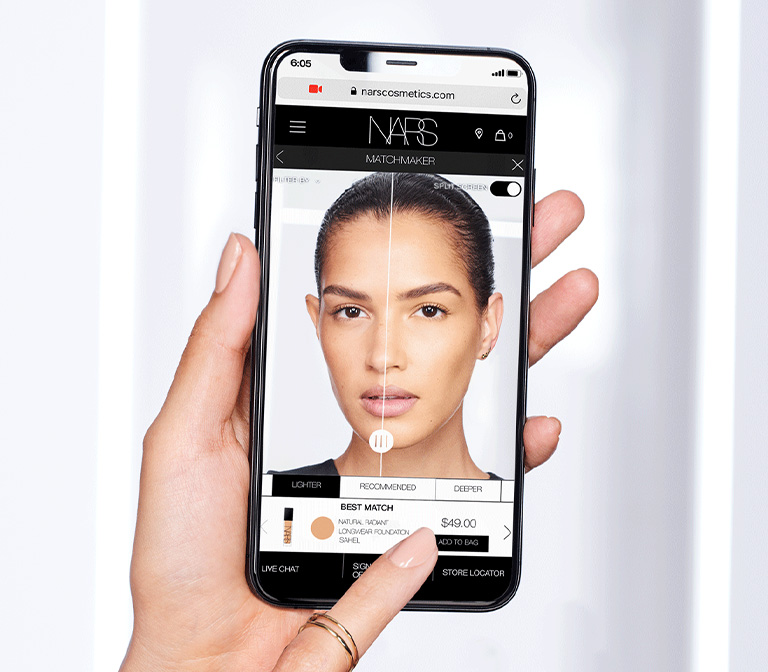 NOT THE ONE?
Not all matches are perfect.
If you're unhappy with your purchase,
return it free within 30 days for a full refund.